Active Coupon Code:





$425offAED




Enjoy $425 OFF - While Supplies Last

Copy the flashing code above, including the $ symbol.
---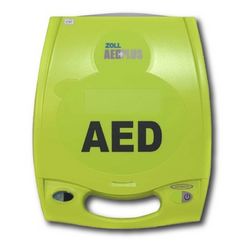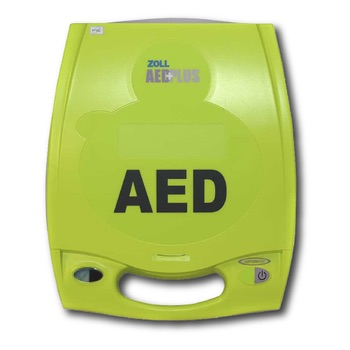 Zoll AED Plus Fully Automatic
$1934.00 USD
Product Code: 8000-004007-01
ADD TO CART
In stock & ready to ship!

Empowering rescuers with Real CPR Help
The ZOLL® AED Plus® continues to set the benchmark for design, dependability, durability, and performance. Only half of sudden cardiac arrest victims will initially need a shock, but all require high-quality CPR. The AED Plus guides rescuers in performing high-quality CPR and will deliver a shock if needed.
Real CPR Help® technology provides real-time feedback on rate and depth of chest compressions and supports rescuers with integrated text, voice, and visual prompts.
Five-year battery and electrode pads mean fewer replacements, improved readiness, and the benefit of a low total cost of ownership.
Brand: ZOLL

Prompt Type: Voice +

Operation Mode: Fully Automatic

Warranty: 5 Years

Water/Dust Resistance (IP Rating): IP55

Electrode Pads Life: 5 Years

Shock Energy: 120-150-200

Text Prompt: No

Voice Prompt: Yes

LED Prompt: No

ECG Display: Yes

Pediatric Capability: Yes

Converts To Trainer: No

Dual Language: No

CPR Coaching: Responsive

GTIN: 00847946002237