Active Coupon Code:




$400offAED
Enjoy $400 OFF - While Supplies Last


Copy coupon above, including the $ symbol.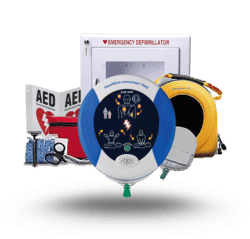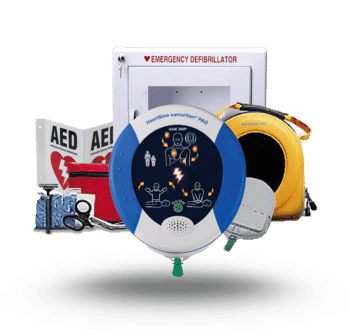 HeartSine Samaritan 360P AED Package
$1813.00 USD
Product Code: 360-BAC-US-10
ADD TO CART
Compact, Easy-to-Use, Lifesaving Technology for Public Access
Sudden cardiac arrest strikes 7 million people a year worldwide with no warning and no pattern. There's little time to react and even less time to think. This means an Automated External Defibrillator (AED) must be close at hand, easy to use, and ready to shock.
The semi-automatic HeartSine samaritan PAD 350P (SAM 350P) offers industry-leading value and environmental protection, all in an easy-to-operate system in the smallest and lightest package available.
Brand: HeartSine

Prompt Type: Voice + LED

Operation Mode: Fully Automatic

Warranty: 8 Years

Water/Dust Resistance (IP Rating): IP56

Electrode Pads Life: 4 Years

Shock Energy: 150-150-200

Text Prompt: No

Voice Prompt: Yes

LED Prompt: Yes

ECG Display: No

Pediatric Capability: Yes

Converts To Trainer: No

Dual Language: No

GTIN: 5060167120688

Package Contains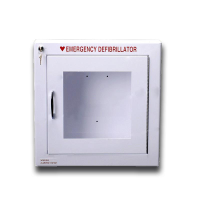 AED Wall Cabinet Compact - Surface Mount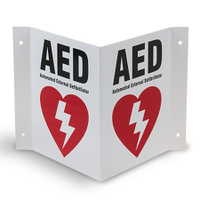 AED Wall Sign 3-Way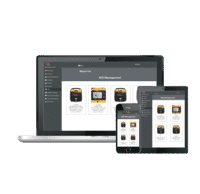 AEDMD Program - Free AED Readiness Checks & Expiration Date Monitoring