Active Coupon Code:





$250offAED




Enjoy $250 OFF - While Supplies Last

Copy the flashing code above, including the $ symbol.
---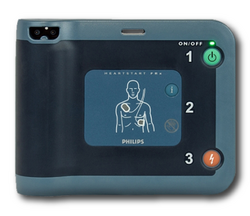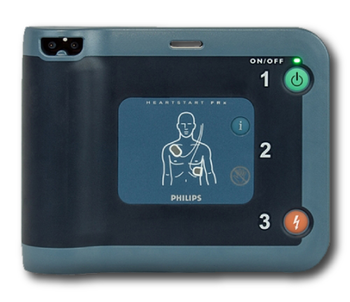 HeartStart FRx Aviation Bundle
$1969.00 USD
Product Code: 861304_A01
ADD TO CART
Philips HeartStart FRx AED Aviation Bundle
FRx Aviation Bundle. Includes FRx Defibrillator, 1 pre-installed Aviation Approved Battery, 1 set pre-installed SMART Pads II Cartridge, user-selected Carry Case, Quick Set-up Guide, Maintenance Booklet, Quick Reference Guide, Owner's Manual, 8-yr warranty for AED, 4-year warranty for Battery, Pads are warranted until the expiration date.
Other accessories include a 1-year warranty. Aviation Carry Case (zippered), Standard Battery replaced with Aviation Battery.