Active Coupon Code:





$150offAED




Enjoy $150 OFF - While Supplies Last

Copy the flashing code above, including the $ symbol.
---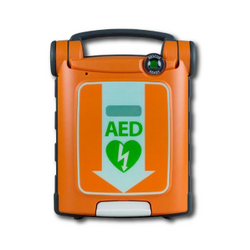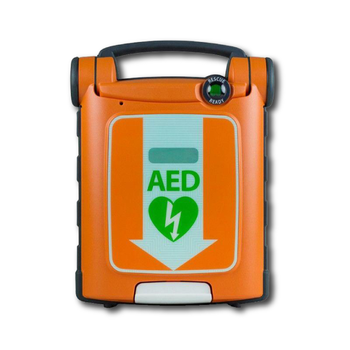 Cardiac Science Powerheart G5 AED Fully Automatic
$2064.00 USD
Product Code: G5A-80C-S
ADD TO CART
Always Rescue Ready®
Rest easy knowing your Powerheart AED will perform as expected during a rescue thanks to Rescue Ready technology that performs rigorous daily, weekly, and monthly self-tests. The Powerheart G5 also includes a medical-grade battery with a 4-year full operational guarantee, an 8-year warranty, and the best tools and support.
Take Out The Guesswork
During a tense rescue, both experienced and first-time rescuers will benefit from the Powerheart G5's RescueCoach™ user-paced instruction, intuitive pad design, and automatic shock delivery to reduce the likelihood of human error. (Semi-automatic model also available.)
Cardiac Science Strong
Light enough to travel anywhere but strong enough to pass military standards and receive an IP55 rating for protection from dust and water, the Powerheart G5 is built to withstand the rigors of your job. Our latest innovation now features customizable escalating energy, faster shock times, and dual-language capability.
Brand: Cardiac Science

Prompt Type: Voice + Text

Operation Mode: Fully Automatic

Warranty: 8 Years

Water/Dust Resistance (IP Rating): IP55

Electrode Pads Life: 2 Years

Shock Energy: 200-300 Variable

Text Prompt: Yes

Voice Prompt: Yes

LED Prompt: No

ECG Display: No

Pediatric Capability: Yes

Converts To Trainer: No

Dual Language: Yes

CPR Coaching: Responsive

GTIN: 00812394020577