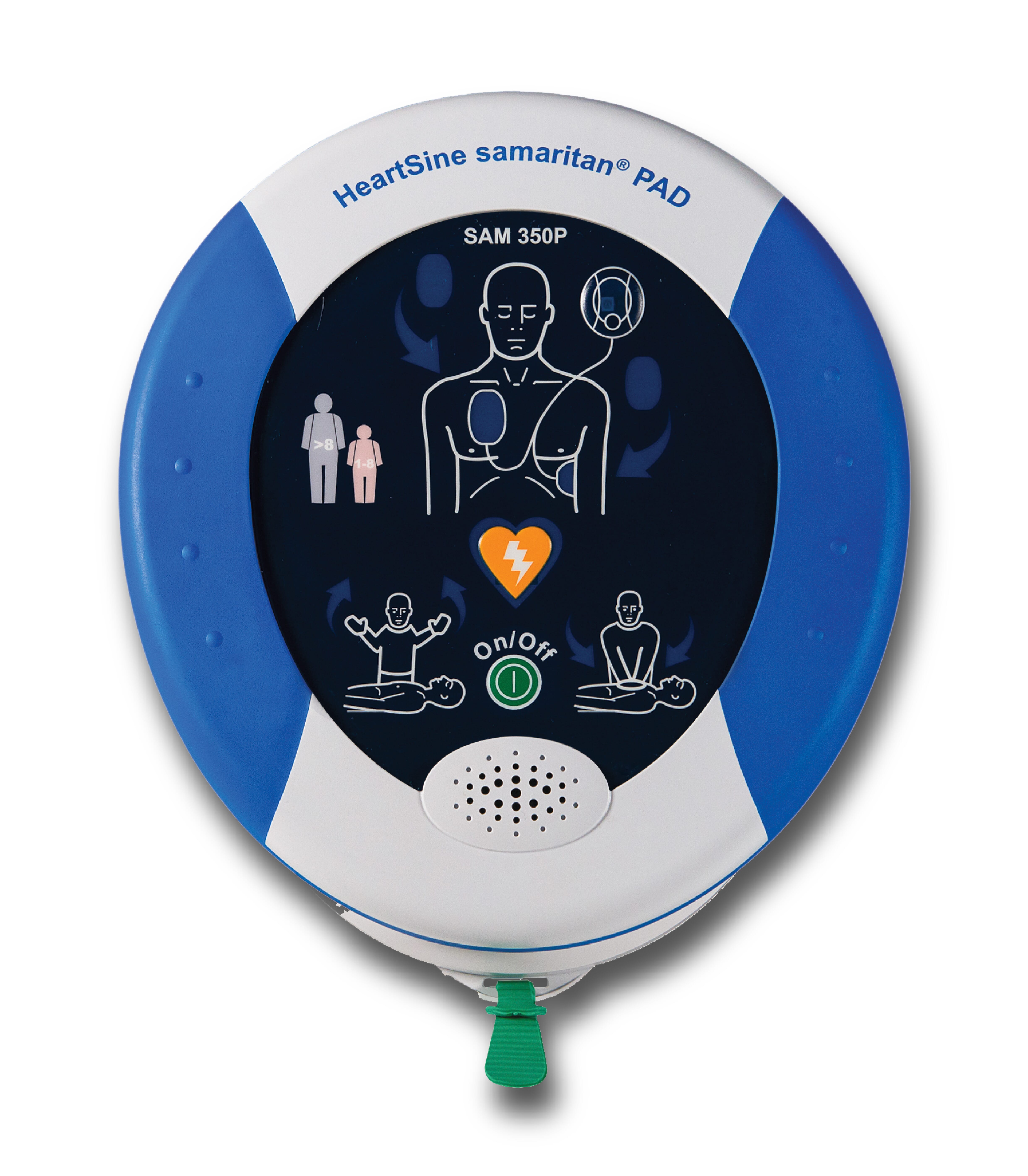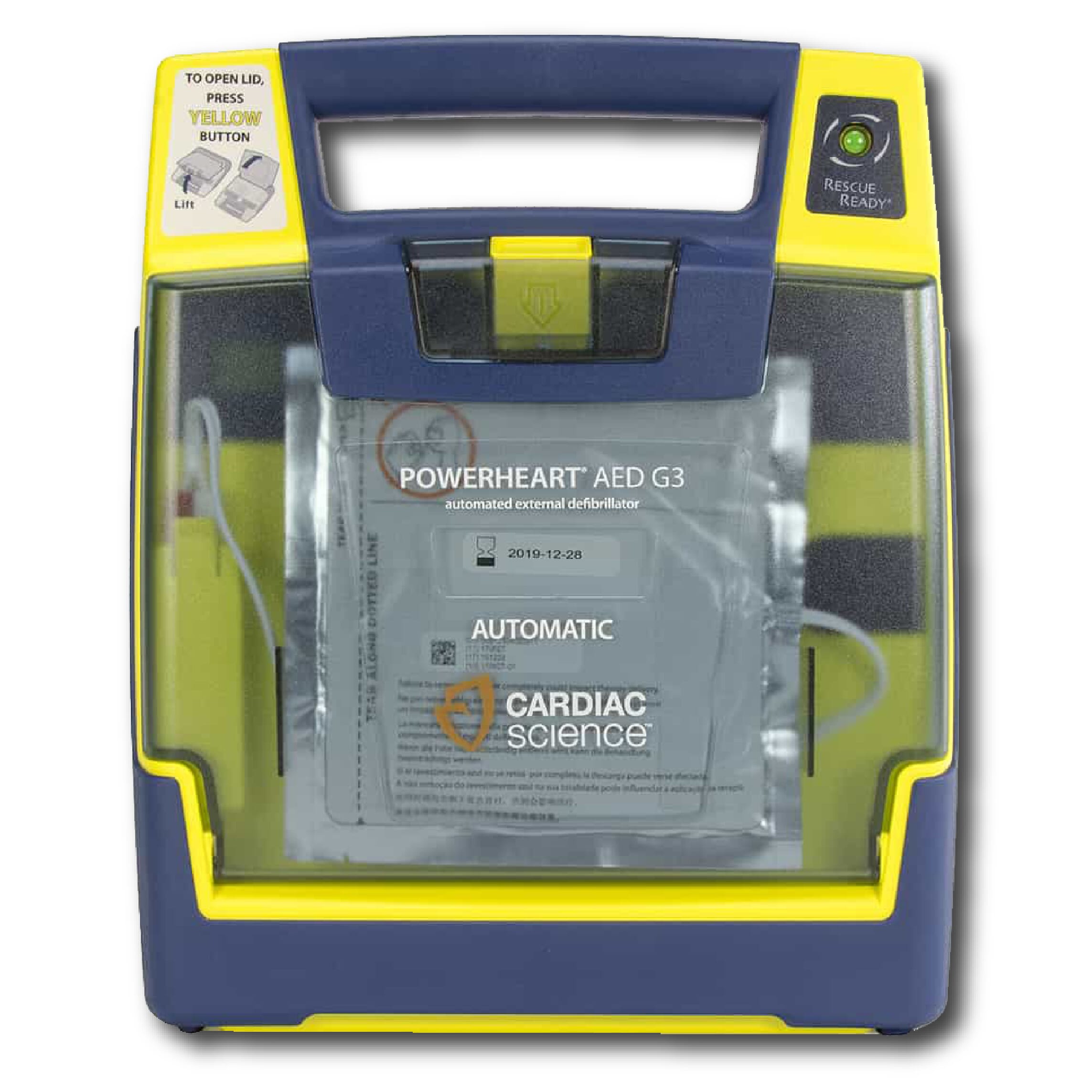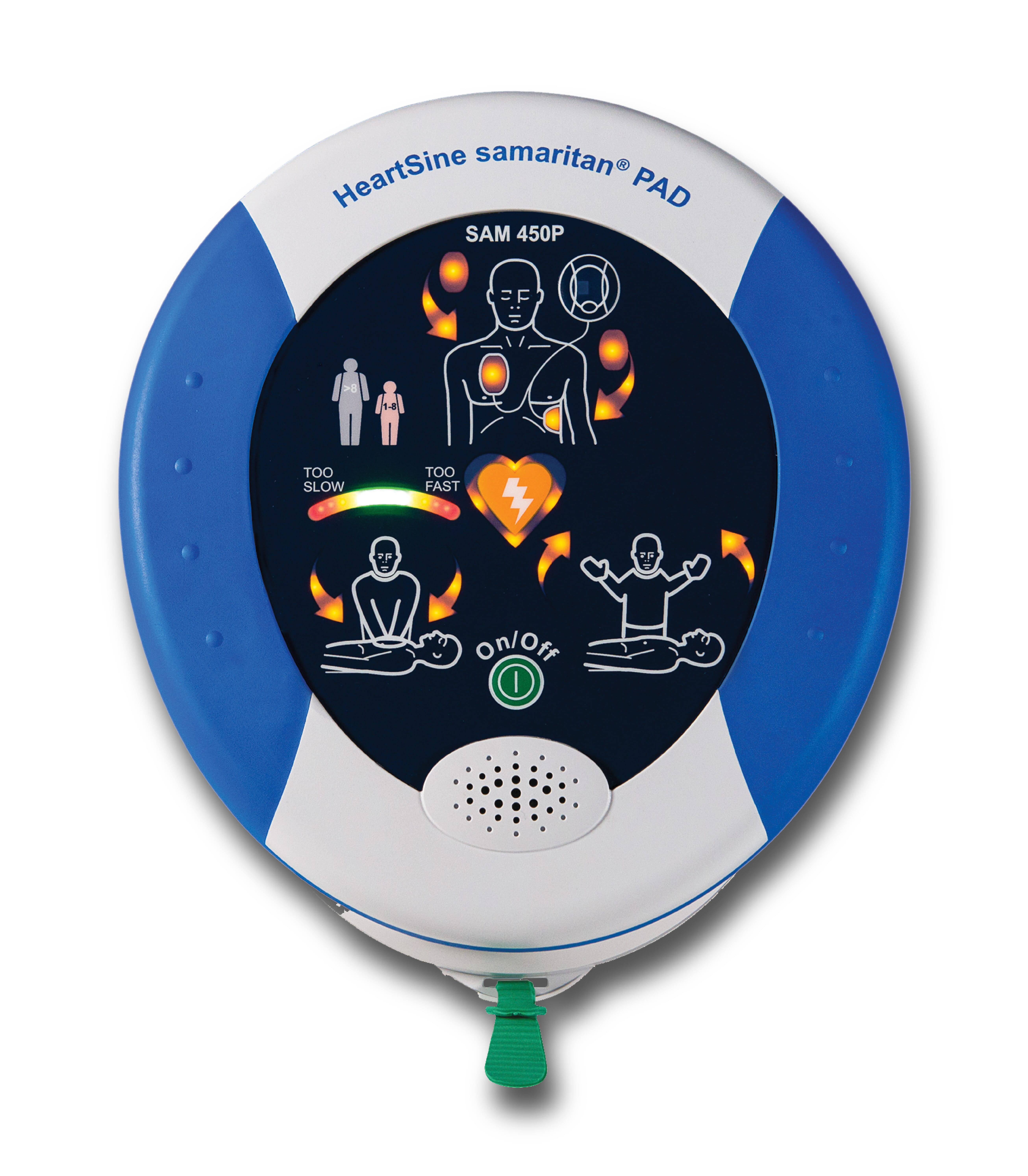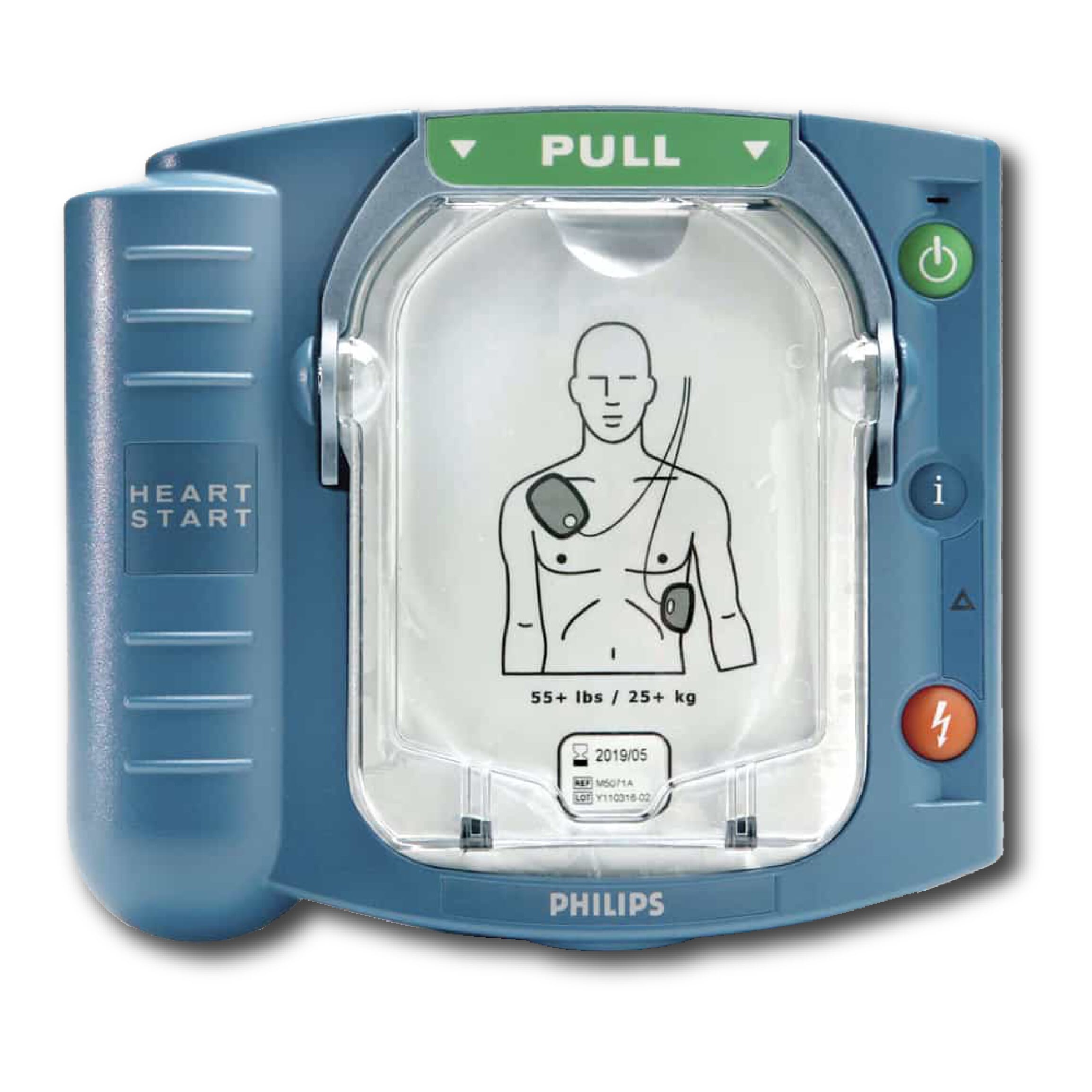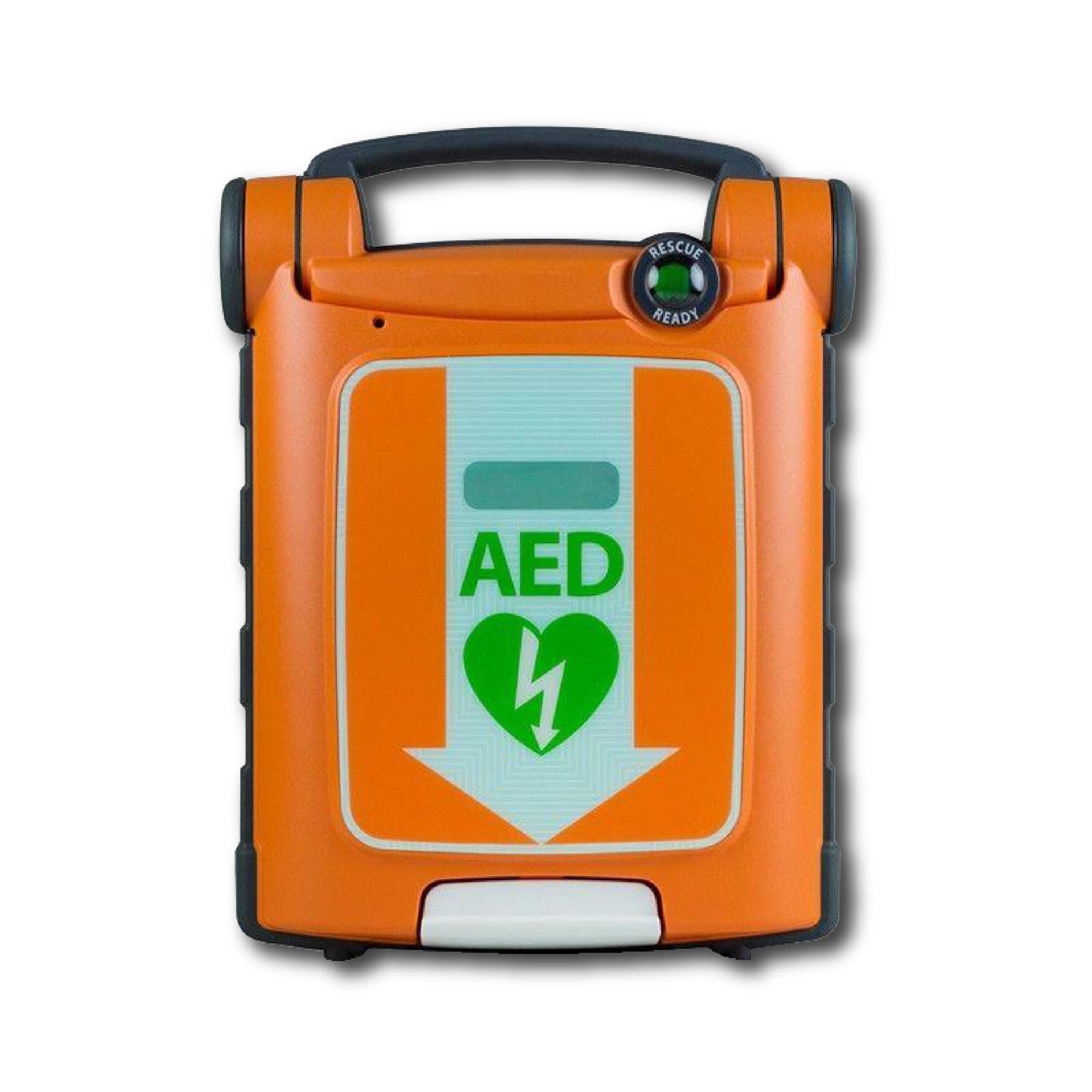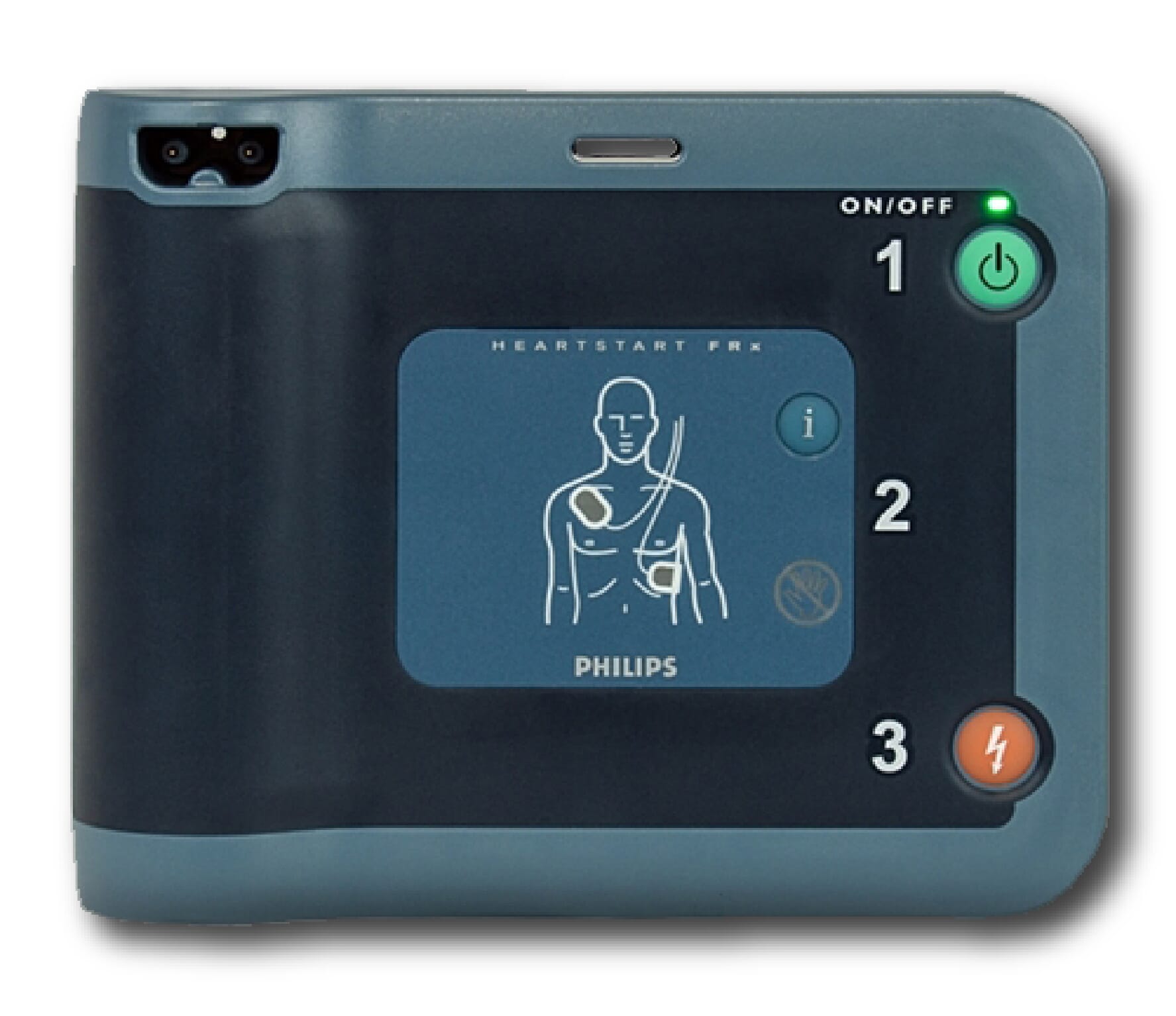 Shop Our Wide Selection of AEDs
AEDUSA developed AEDMD and AEDMD Plus compliance management software solutions. AEDMD is our free to all customers. Our AEDMD Plus solution was designed by our team of AED compliance specialists to manage state specific requirements and legislation through a single portal login. We handle AED medical direction and oversight for organizations with one or thousands of AEDs and automatically manage the following for our customers:
Local EMS AED Registration
Physician Program Oversight & AED Prescription
CPR/AED Training Requirements
AED Maintenance
AED Post Use EMS Notifications
Both AEDMD solutions provide an industry first multi delivery notification system for managing training, AED ongoing maintenance and accessory expirations.
Learn About AEDs Before Buying
Learn about Automated External Defibrilators before buying. From care and matinenance to sourcig the right unit for your needs our online AED resource will serve as your giude to educate and provide you with knowledge on this life saving topic.