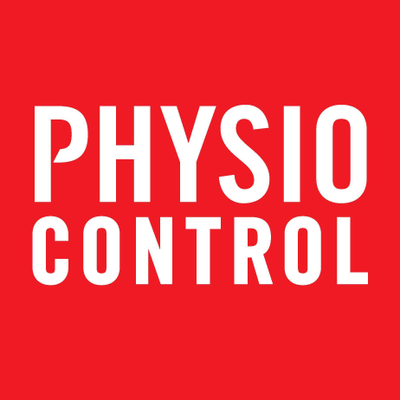 Physio-Control has been first on the scene to help save lives for over two decades and used by more EMS, fire, and police departments throughout the world than any other AED. The Physio-Control LIFEPAK product line of Automated External Defibrillators (AEDs) are portable, lightweight medical devices that automatically diagnose life-threatening cardiac arrhythmias and deliver an electric shock if needed. For professional use, the Physio-Control LIFEPAK 1000 sets the standard. The Physio-Control LIFEPAK CR2 is the newest AED to market, replacing the LIFEPAK CR Plus AED (discontinued by Stryker on November 27, 2019), which was a direct successor to the popular Medtronic - Physio-Control LIFEPAK 500 (now discontinued). The Physio-Control Express AED, designed with plenty of features at an affordable price, was discontinued on November 27, 2019.
LIFEPAK 1000
This EMS-ready AED was designed for the field to withstand storage on squad cars, fire engines, or any other heavy access installations. The LIFEPAK 1000 can handle it all and approved for continuous vibration installations and rigorous drop-tests in the harshest environments. The device offers escalating energy to 360 J, biphasic, for even the most challenging patients and provides battery power for up to 220 shocks, escalating to 360 J and delivering 17 hours of monitoring time.
LIFEPAK CR2
The Physio-Control LIFEPAK CR2 defibrillator is the newest AED released from Stryker (Parent company of Physio-Control), launched in February 2019. The LIFEPAK CR2 is the only AED with cprINSIGHT that allows chest compressions during echocardiogram (ECG) rhythm analysis, reducing pauses between CPR and defibrillation. This continuous CPR improves blood circulation and increases chances of survival. The CR2 has dual language capability allowing a user to switch between English or Spanish dynamically on the fly with a button press.
LIFEPAK CR Plus
The Physio-Control LIFEPAK CR Plus AED is a compact, easy-to-use device that set the standard for EMS and first responders for years. The LIFEPAK 500 and 501 were used as the standard AED for EMS units for over 25 years. The Medtronic/Physio-Control LIFEPAK 1000 series and now the LIFEPAK CR Series round out Physio-Controls line of emergency service products. From EMS to the home AED user, the LIFEPAK series of AEDs from Physio-Control has every level of user and responder covered.
LIFEPAK Express
The Physio-Control LIFPAK Express is a compact and affordable device that is not short on features but designed for the home or infrequent user. The LIFPAK Express, discontinued on November 27, 2019, will have all accessories supported and manufactured until October 31, 2025.
With Physio-Control's AED products by AEDUSA.com, you'll have leading technology to save a life no matter what level of first responder skills you are supplying. Whether you're an EMS professional or a home user, LIFEPAK AEDs are proven in any setting to be easy to use and highly effective.
Proudly Serving The Following Cities